About Us Welcome to Transera Logistic
Welcome to TransNamib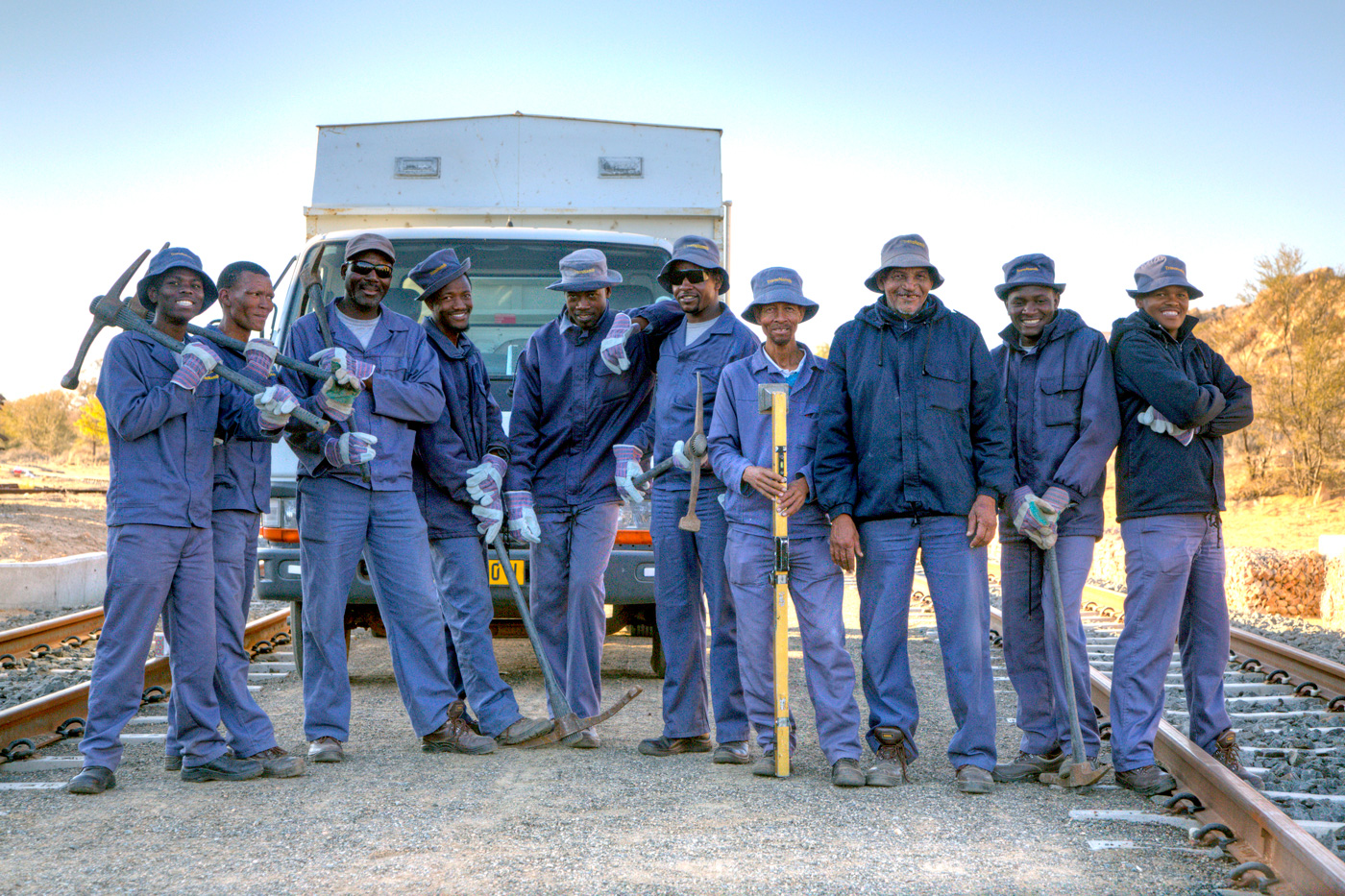 TransNamib is the national rail services operator in Namibia – a leader in the provision of rail transport services within and across the border of the country. With its headquarters in Windhoek, TransNamib specialises in the transportation of bulk, break bulk, containerised freight and passengers utilising rail transport. TransNamib also offers warehousing, storage and property rentals to complement its core business. TransNamib's rail infrastructure is connected to the ports of Lüderitz and Walvis Bay.
As a state-owned company, TransNamib aims to leave an inerasable mark on the lives of all Namibians. With a geographical footprint all over Namibia, TransNamib is inextricably involved in all aspects of life in Namibia. As such, we ensure that that we play a pivotal role in enhancing the quality of life in all areas we operate. This extends not just to our employees, but to communities and environments as well.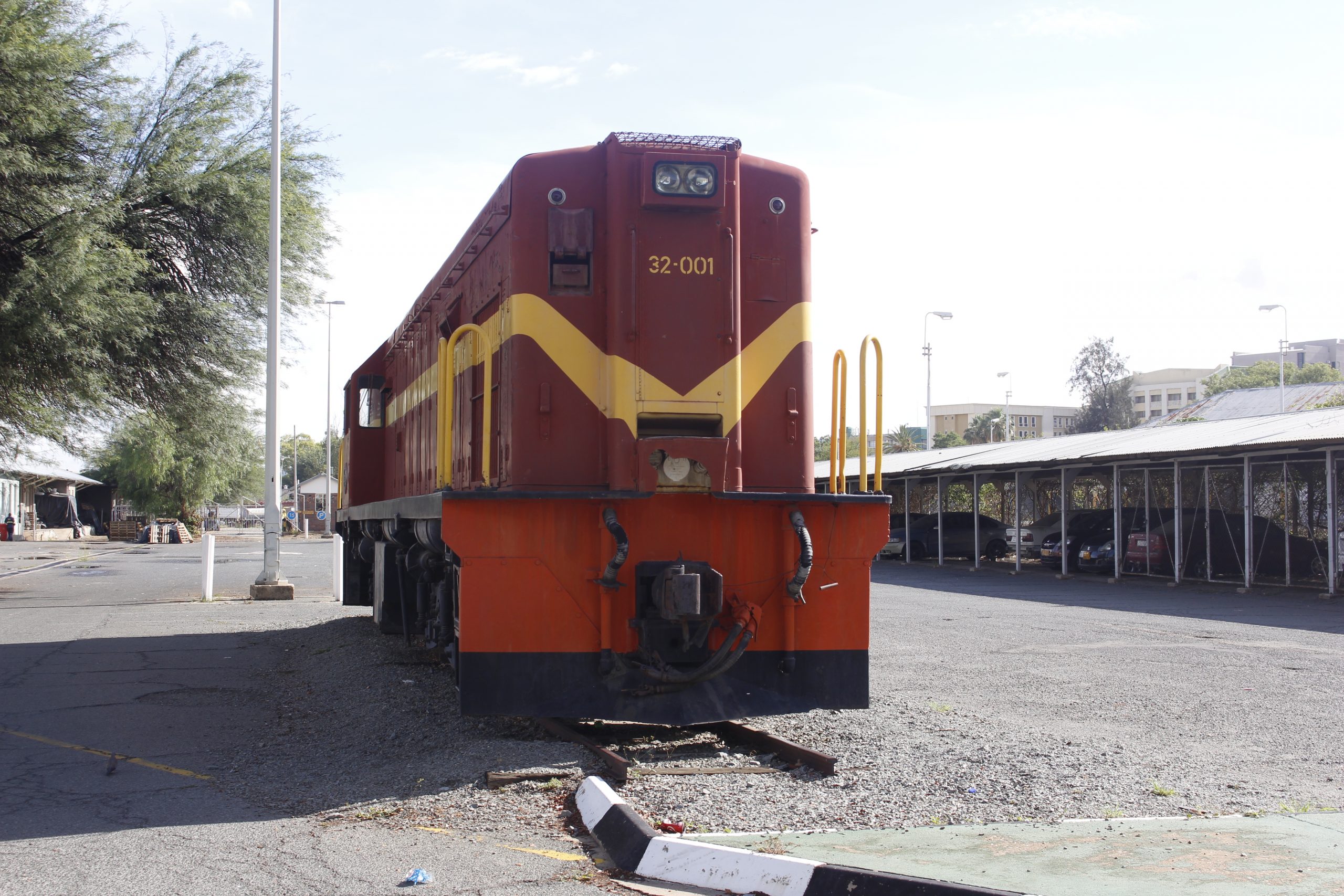 TransNamib's humble beginnings can be traced back to 1895 when a first local railway was constructed in 1895 by the Damaraland Guano Company for commercial purposes. The first public railway, and the core of the present system, was constructed by the German Colonial government. The 383 kilometres connection between Swakopmund and Windhoek was inaugurated on 19 June 1902. The German colonial railway was taken over by the Railways of South Africa after World War I and linked into the network of South Africa. After the independence of Namibia, TransNamib took control of the national rail network.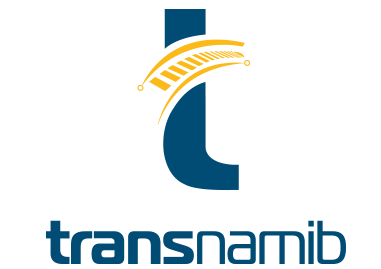 TransNamib's new brand identity was launched in April 2019. This new logo portrays the new identity of the company which denotes the company's focus on technology and innovation, simplicity in its business model and boldness to change its direction to create a bigger market share through its road to rail strategy.
This new identity will serve as the new foundation for the company and allow all stakeholders including employees, customers and the shareholder to be re aligned to the future growth and development of TransNamib serving as the preferred bulk transporter for the country. Rebuilding our confidence amongst all stakeholders has been on the forefront of our communication strategy and serve as a continuous process to advance the position of TransNamib.
Get In Touch
For Best Price And Service
Our Railway Line
Network of Namibia's Railway
Our rail stretches a total length of 2687 km across the country
The Government of Namibia is the owner of the rail infrastructure whilst TransNamib is the sole operator. Only about 48% of the rail network meets the minimum SADC stipulated standard of 18.5 tons/axle load. The remaining sections are between 16.5 and 17.5 tons/axle load.
Railway lines
Railway lines covering the country.
Active Railway Stations
All active stations across the country.
Freight rail growth
Our freight growth over the year.
Warehouses Nation-wide
Our siding and warehousing facilities across the country.
News
Latest TransNamib news