About us
TransNamib is the national rail services operator in Namibia – a leader in the provision of rail transport services within and across the border of the country. With its headquarters in Windhoek, TransNamib specialises in the transportation of bulk, break bulk, containerised freight and passengers utilising rail transport. TransNamib also offers warehousing, storage and property rentals to complement its core business. TransNamib's rail infrastructure is connected to the ports of Lüderitz and Walvis Bay.
As a state-owned company, TransNamib aims to leave an inerasable mark on the lives of all Namibians. With a geographical footprint all over Namibia, TransNamib is inextricably involved in all aspects of life in Namibia. As such, we ensure that that we play a pivotal role in enhancing the quality of life in all areas we operate. This extends not just to our employees, but to communities and environments as well.
OUR VISION
The preferred bulk transporter of Namibia.
OUR MISSION
To ensure world class rail service and generate return on investment for our shareholder.
OUR CORE VALUES
Integrity
Innovation
Discipline
Transparency
Teamwork
Accountability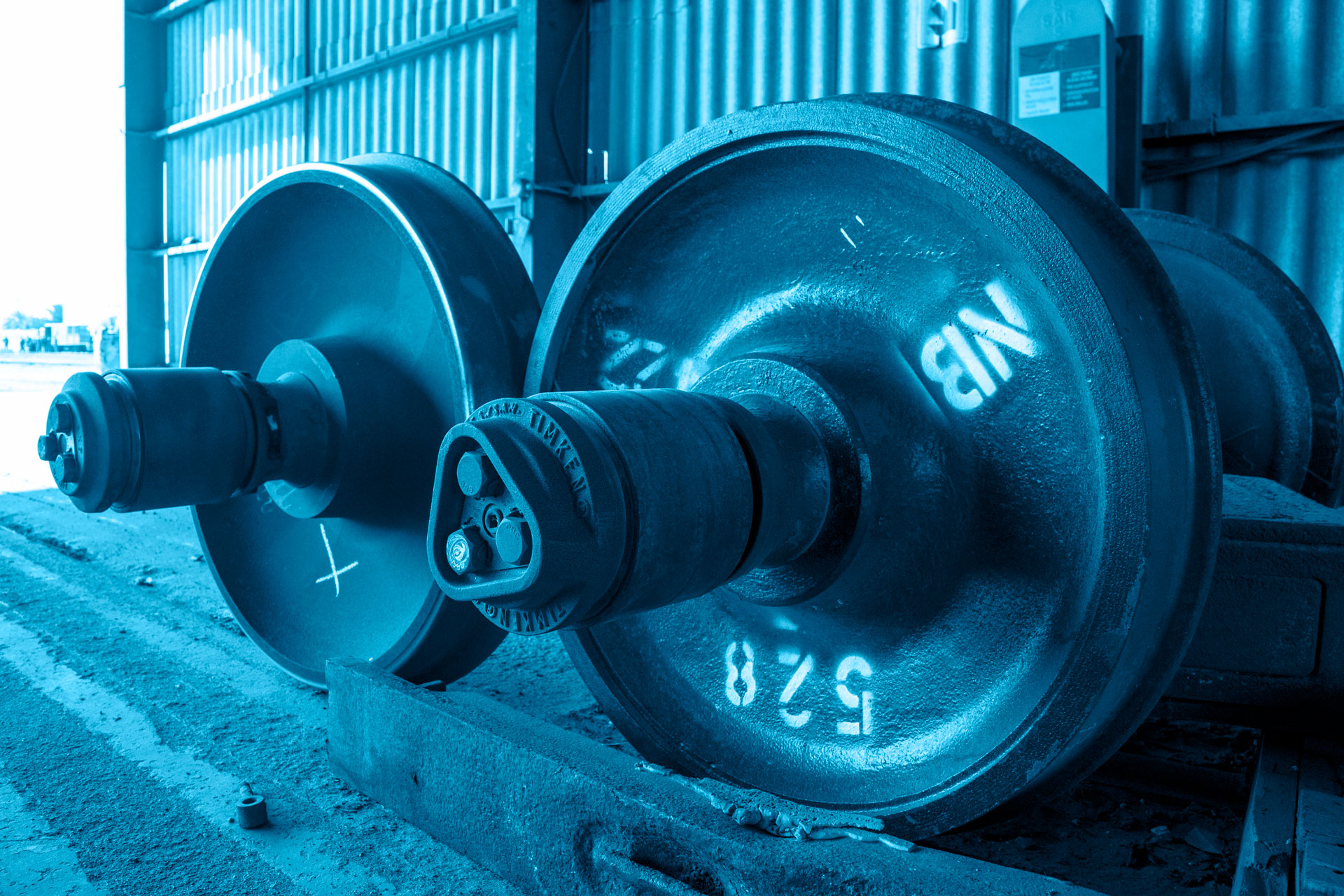 2687
Kilometers of Rail covered